After The Singularity
Hexist decided to make some powerful android robots in order to create a company based on his vision and dream. He wanted to bring music and electronics together. Hexdevices founded in 2019 with the goal of producing sophisticated handcrafted boutique sound modules. As Hexdevices we give to people the opportunity to make a difference within the world of electronic music by giving them the ability of creating high quality unique sounds.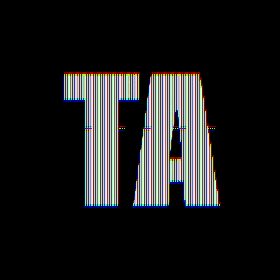 Android #01TA
Electronics Engineer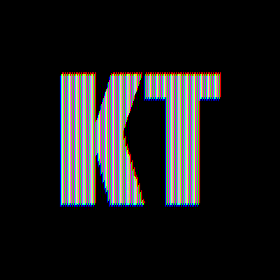 Android #021KT
Creative Director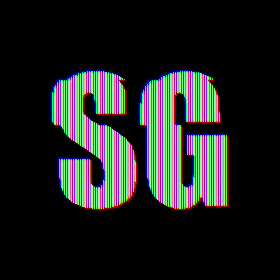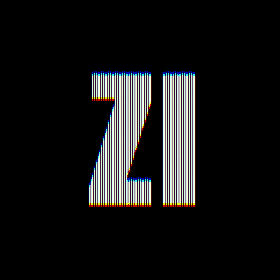 Technology Made For Humans
Our androids are able to understand you passion for music. By clicking the button you can order your unique audio device and one of our android robots will take care of it.